We had a great storytime today!
We read Chicka Chicka Boom Boom and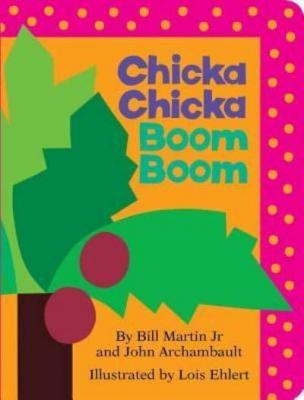 Don't Let the Pigeon Drive the Bus.
Children were able to see a real, up close Chicka Chicka Boom Boom tree, and they were able to put their very own letters on the tree. Thankfully, no letters fell down during this event!
We also read Don't let the Pigeon Drive the Bus and made our own pigeons to take home. (Not included in the pictures are the awesome coloring pages that were also provided!)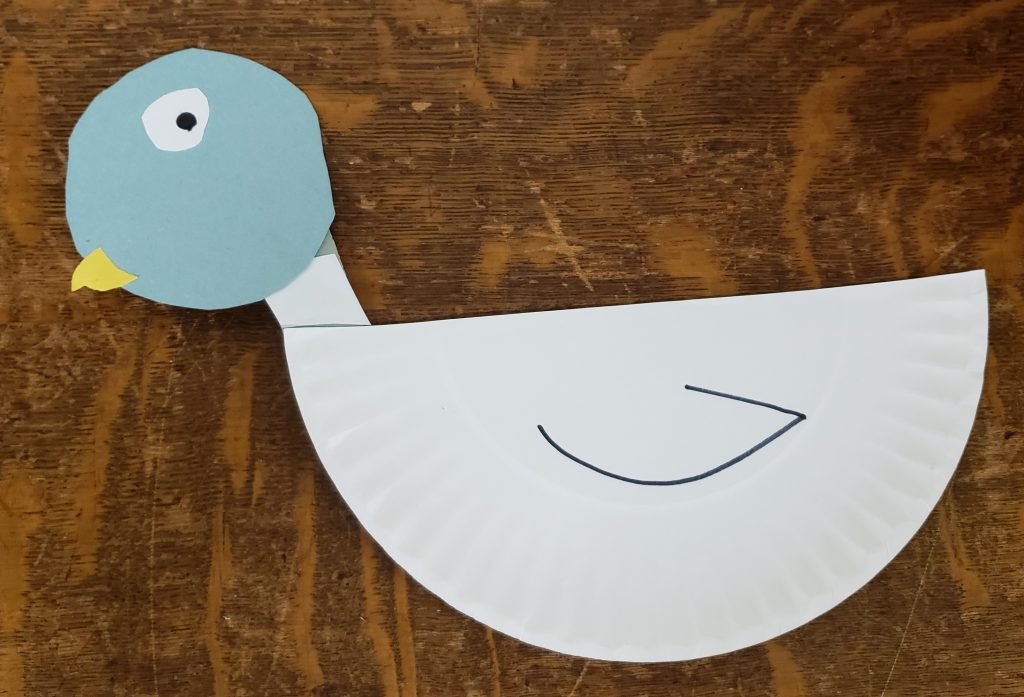 We hope to see you again next week – Thursday at 10:30 a.m. in the Children's Department.