Do you need to practice ahead of your latest haiku, epic, short story, novel or anthology? Get those creative writing juices flowing!
Educators, parents, and creative writers of any age or experience level can benefit from a story-prompt generator.
We learned about an award-winning site called The Story Starter that has over 350 billion prompts, so it will be impossible to run out of options (unless you are immortal, and maybe that's your story.)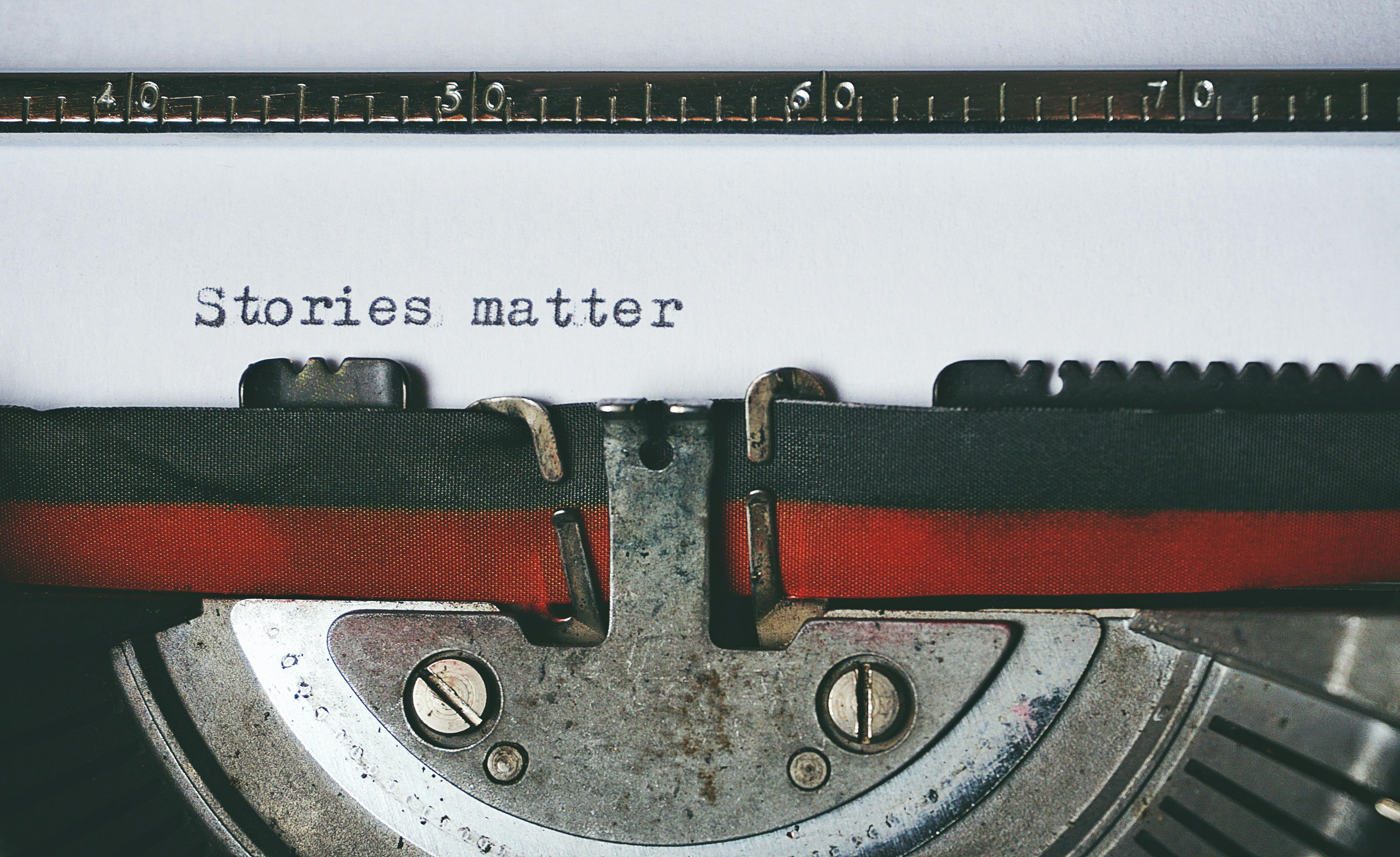 With internet access you can retrieve a writing prompt and switch to a pencil and paper or an antique typewriter to bring your imagination to life. If you prefer the modern approach to storytelling, you can use your favorite document software like Microsoft Word, Apache OpenOffice Writer, Scribd, or Apple Pages.
If the prompts generated seem too advanced for your young writer, there's also The Story Starter, Jr. link at the top of the Story Starter home page where you can get a quarter of a million possible basic prompts.
Share what you've written using The Story Starter site by emailing APL at allentownplref@gmail.com. Be sure to use the subject line: "Story Starter," and include your name, and we'll find a way to highlight your writing.
Sourced from LibraryIQ