PennDOT is making plans for you.
Want to see what it's all about?
PennDOT recently delivered printed plans to the library for your review. You also have the opportunity to make your opinion heard about both its Long-Range Transportation and Freight Movement Plans. The public comment period extends from September 20 – October 19, 2021.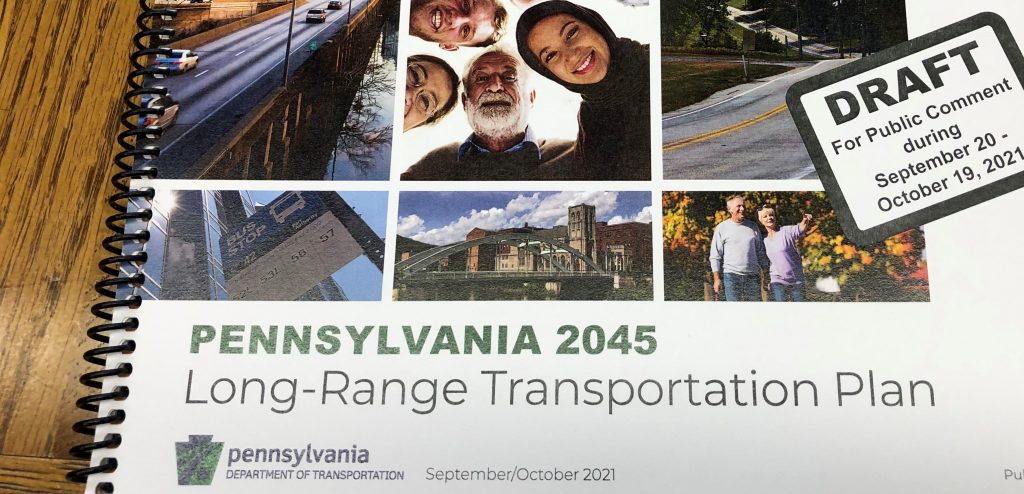 PennDOT's accompanying letter states:
"Our goal is to bridge the divide for underserved populations such as senior citizens, people with disabilities, and marginalized communities. To meet this goal, Pennsylvania public libraries will be promoted as a public access option at which community members can access online versions of the plan and feedback forms, or view the printed plans at your location if possible."

Jessica Clark, Division Chief, Planning and Contract Management (PennDOT)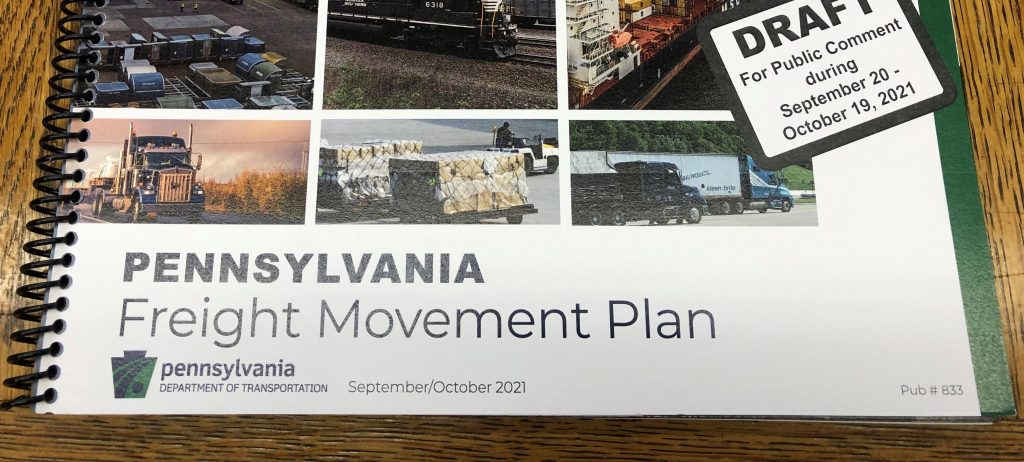 Allentown Public Library has these printed plans available for you to view. You may ask a reference librarian for online assistance, or to see a printed copy at the Reference Desk.