Time to get your DIY on!
Unique, framed artwork can add interest to your home's décor. If you enjoy making gifts for your friends and family or creating do-it-yourself projects as a way to earn extra cash, you might want to check out Do-It-Yourself Framed Quilts by Gail Perry.
While quilt making dates far back to ancient Egypt, more recent patterns, from Pennsylvania and Ohio's Amish and Mennonite communities, might be more familiar to you. These include patchwork, log cabin, crown of thorns, double wedding ring, bear claw, and many others popularized in the 19th century.
The nine small quilts detailed in this book, however, are not your grandmother's quilts! There are florals, impressionist, landscapes, concentric diamonds and more. You'll be inspired to create designs of your own.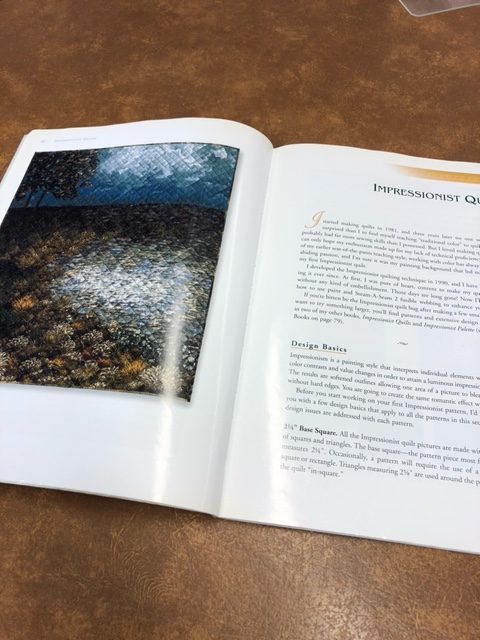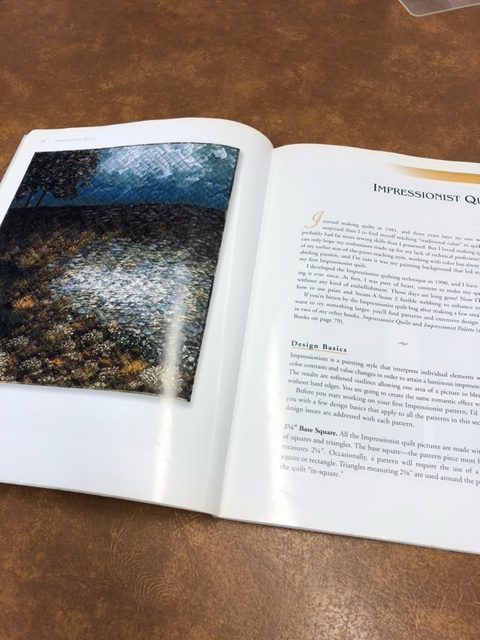 Sized appropriately for wall hanging in typical frame dimensions:
15" x 15"
16" x 20"
20" x 24"
…as well as a handful of others, they're not so big as to be overwhelming to a beginner. It is fair to say that some prior sewing ability would be helpful.
The best part of this book is its combination of photos, patterns, clear instructions and detailed information about standard matte sizes and the tools you'll need when you want to begin framing.
There are 67 titles for do-it-yourself projects at Allentown Public Library. What's your next project?