Take and Make Dr. Seuss Craft Kit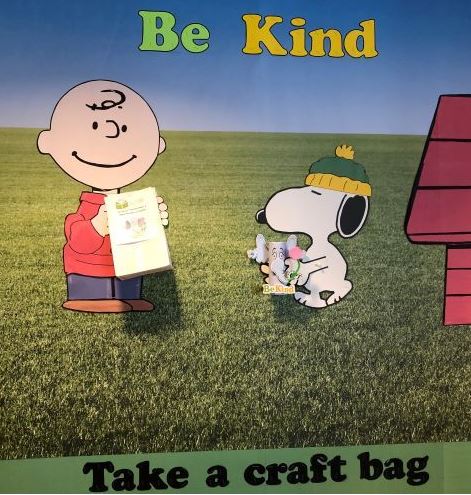 Each month we will offer a kit with all the supplies you need to make a fun craft. 
March: Dr. Seuss "Be Kind" Craft
Ask for one at the drive-up window during open hours or in-person in our children's department. Get them while they last!