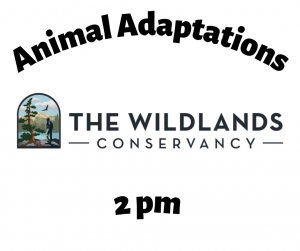 What unique adaptations do animals use to interpret and navigate the environment, and how do these adaptive traits compare to your own? Find out during this interactive live animal program, which utilizes natural materials and sensory skills practice.
*Go to our registration page to register for this event. 
Registrations will open 2 weeks before event.