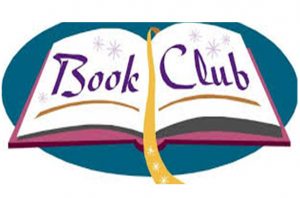 Join us VIRTUALLY on Zoom to discuss our book of the month!
"Backman's latest novel hits the sweet spot between profoundly insightful and preposterously funny….I hugged this book tightly with a smile on my face and tears in my eyes." –USA Today
"A deeply funny and warm examination of how individual experiences can bring a random group of people together. Backman reveals each character's many imperfections with tremendous empathy, reminding us that people are always more than the sum of their flaws." —BookPage
Enjoy an evening with fellow book lovers to discuss "Anxious People" by Fredrik Backman.                            
FREE copies to sign out and borrow available at The Reference Desk or the Drive-thru window
Tuesday, August 23rd, 2022
Time:  6—7:30pm