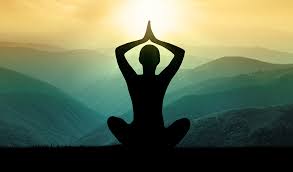 The Pratyush Sinha Foundation brings this
FREE Virtual, one-hour program to APL. Practice mindfulness. It's easy, stress-relieving and relaxing.
Join us on the First Monday of each month at 5PM for Mindful Movement, Breathing and Meditation.
Learn Skills you can use to everyday to
Change your brain.
No Special Equipment required. From the comfort of your room.