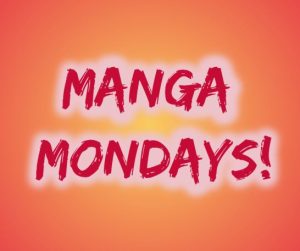 Manga Mondays for Teens and Tweens!
Mondays, June 21-August 9, 2021 at 6:30 PM
Introduction to manga techniques and comics. Each session will have a special prize giveaway. For ages 10 and up. Supplies provided.
Program will take place in person and virtually via Zoom.
Register in advance beginning June 7th in person or online.