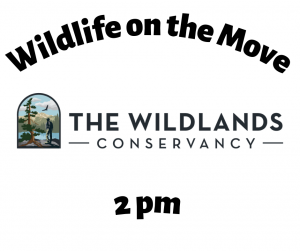 Learn how wild life moves, both geographically and physically, through our local environment. This interactive program incorporates live animals, observation and group movement to demonstrate how wildlife utilizes natural and urban spaces, thus highlighting the need for humans to mindfully share and utilize our own local space.
Recommended for grades K-2
*Go to our registration page to register for this event. 
Registrations will open 2 weeks before event.