April is National Poetry Month and to celebrate we asked our staff to recommend their favorite poets. As a bonus we also have a few haikus written by our staff.
Librarian Haiku #1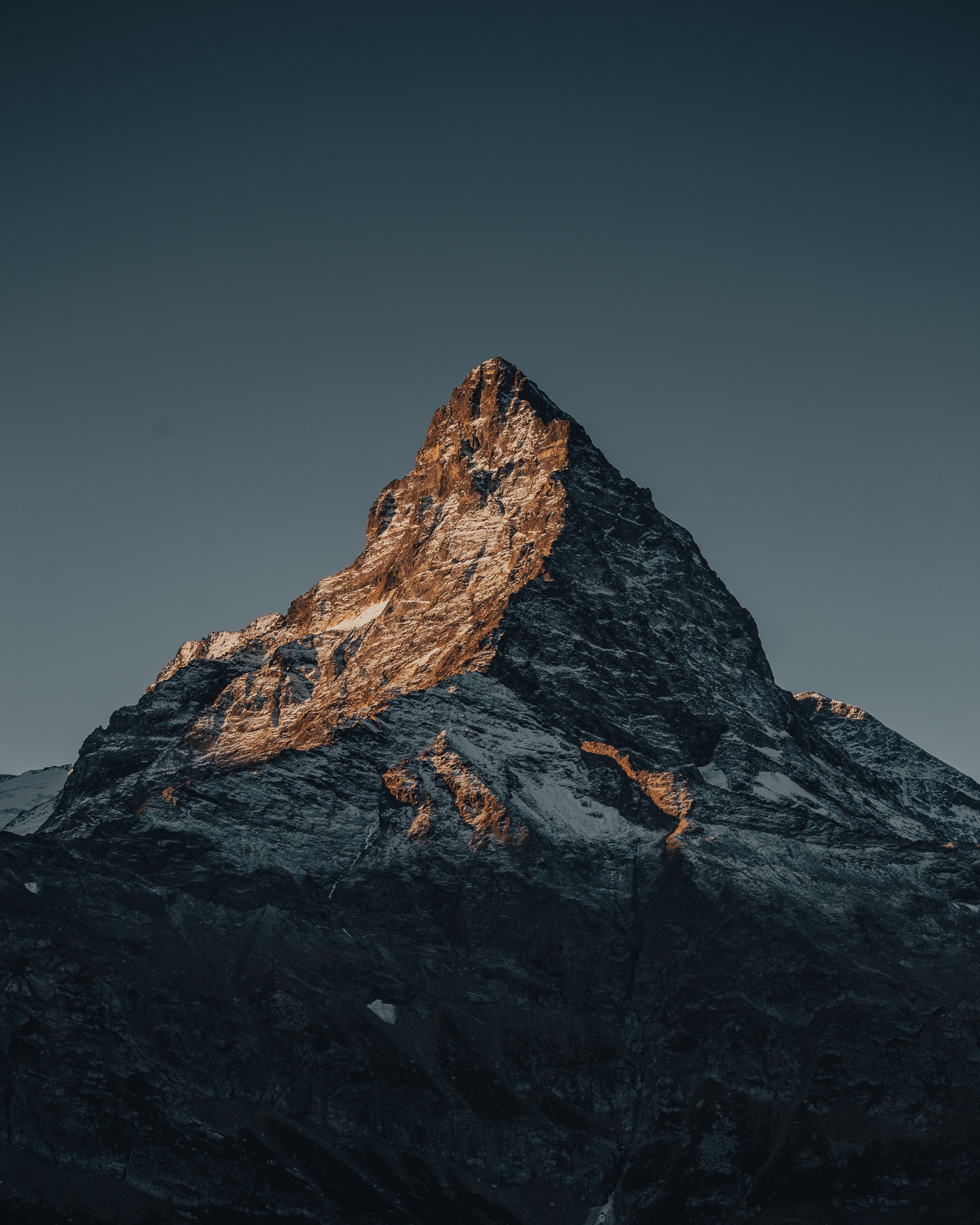 Reading Sends You to
Faraway Places Even
When You Can't Leave Home
Librarian Haiku #2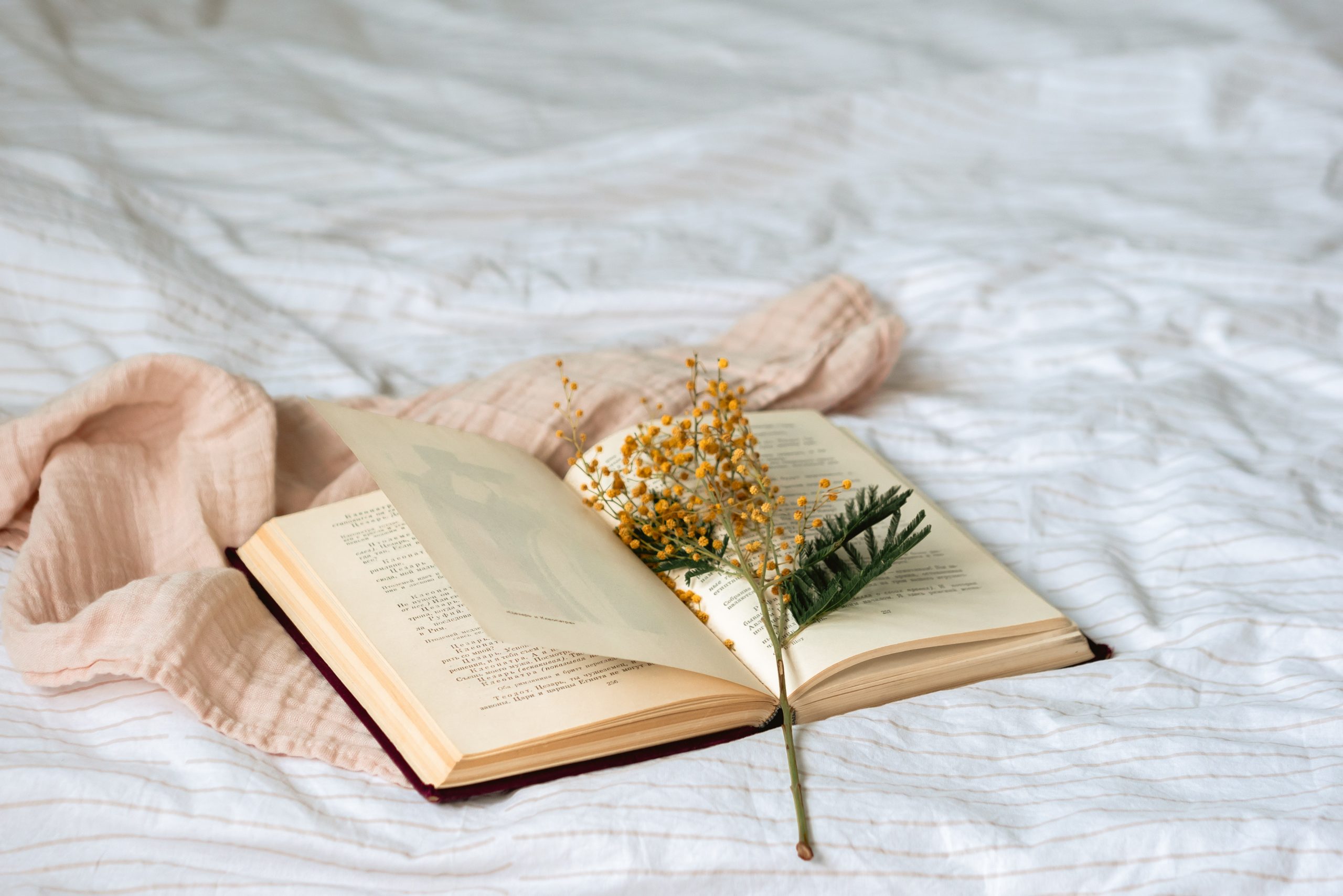 Words Crowd on the Page
"We're Revolting" They Say As
They Form a New Draft
Librarian Haiku #3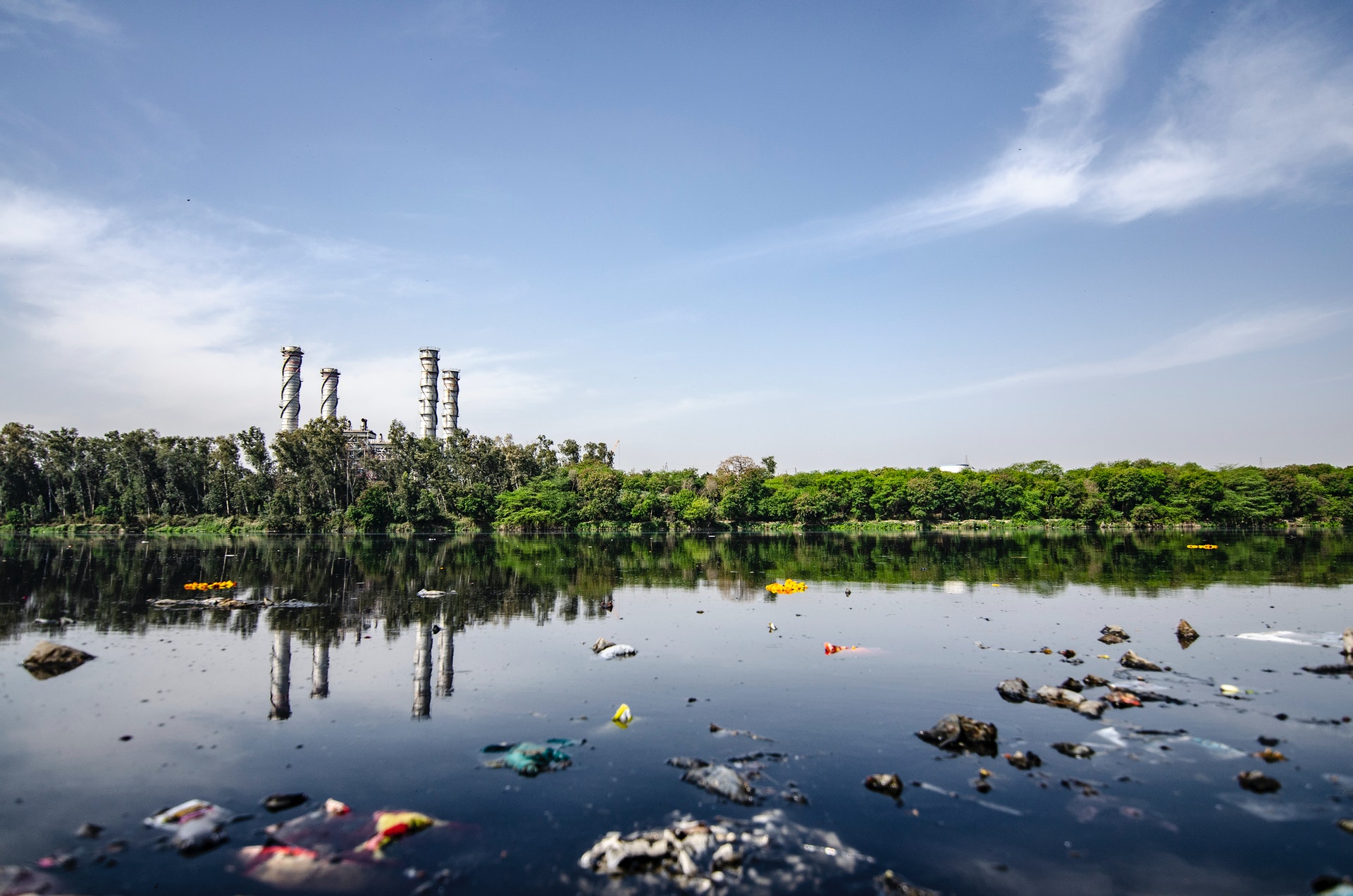 Toss Waste onto Ground
Lazy Humans Trash Our Earth
Be Bold! Pick it Up!