Preschool Storytime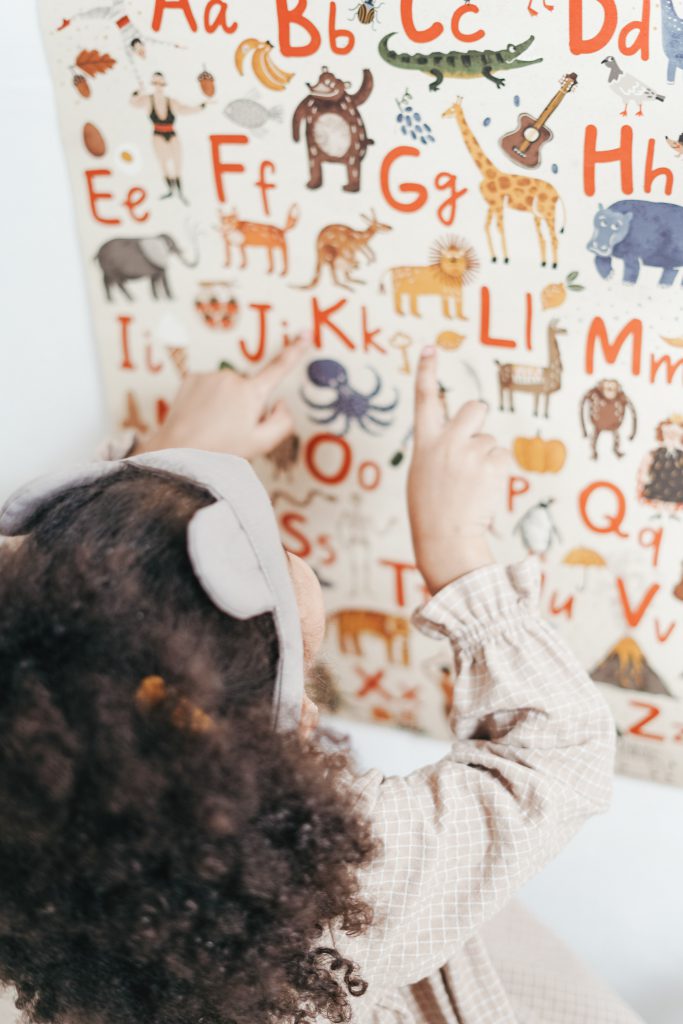 Preschool Storytime – For children ages 3-5. Child must be age 3 by September 1st of the prior year and not yet enrolled in Kindergarten.
Story times consist of picture books, songs, finger plays, rhymes and other age appropriate activities designed to encourage a love of reading and learning. For Preschool storytime, parents and caregivers remain in the library but do not sit with the children during the program.
The library offers storytime in a Fall session from mid-September through mid-November and a Winter/Spring session from mid-January through mid-April. Dates are subject to change.