Book Donations
Thank you for thinking of the Allentown Public Library!
For future reference: here are our policies about book donations. If what you have does not fit this criteria, consider ways to upcycle.
Please call 610-820-2400 x141 to discuss any donation before bringing material to the library.
Books and AV material in good, clean condition are generally accepted as donations, especially the following: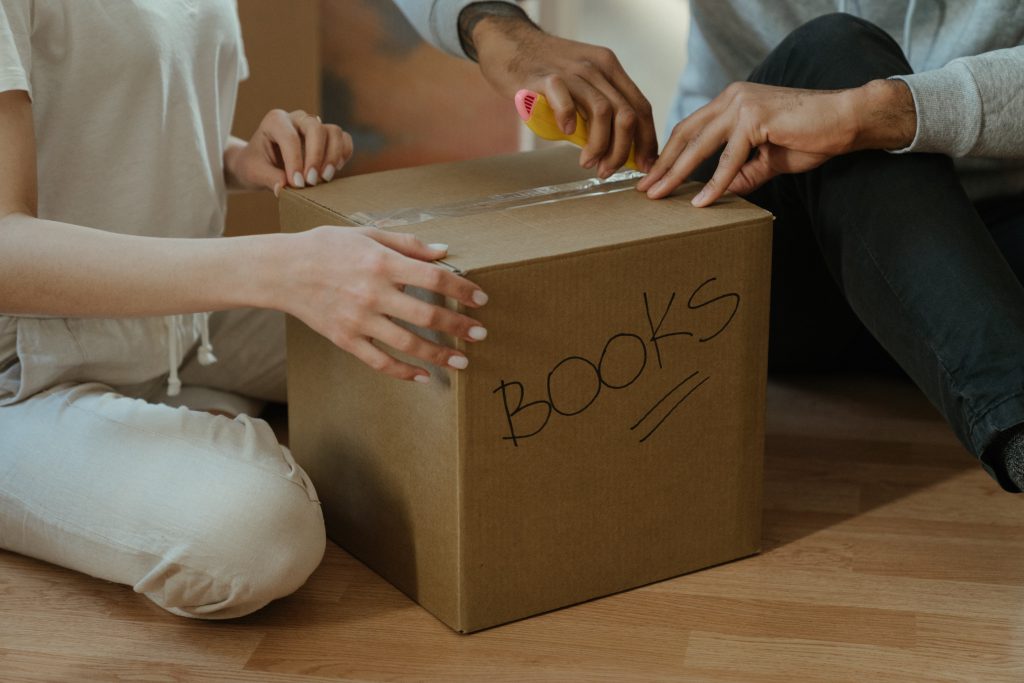 Fiction – current or former bestsellers, titles published in the last 5 years, classic mysteries
Nonfiction – on topics of interest to the general reader, published in the last 5 years
Paperbacks – fiction and nonfiction in excellent condition
Local history – Allentown and Lehigh County history, local genealogy; Allentown high school yearbooks are particularly appreciated
Children's books – hardcover books or paperbacks, in very good condition (not written in, colored or torn)
DVDs – fiction or nonfiction in good condition
Audiobooks – preferably unabridged
CDs – popular and classical titles
We do not accept extra issues or old runs of magazines, LP recordings, old encyclopedias or textbooks.
All donated materials become library property and may be added to the collection, sold at our book sale, or discarded.  The library reserves the right to discard any donated material without notifying the donor.
If, for tax purposes, you'd like a receipt for your donation, please see the front desk. Note: the library staff is prohibited from placing a value on donated items, and can only acknowledge the number of items donated
Unfortunately, the Library cannot accept all donated material. You may want to contact Goodwill, American Family or other charitable organizations. They may be open to taking your items depending on their needs and guidelines. The Allentown Recycling Center is also open to all Lehigh Valley residents.
If you are interested in providing a Memorial Book to the library, please click here for more information.