Genealogical Resources
Our Databases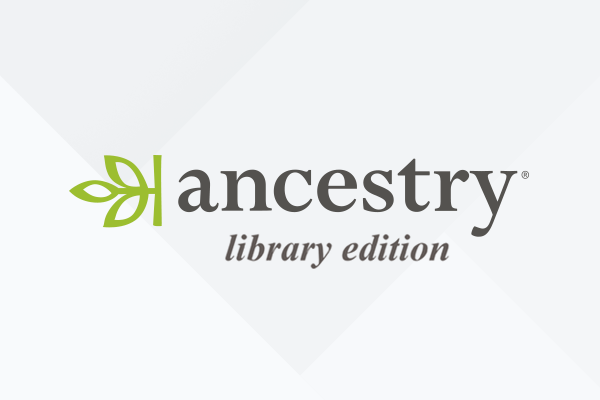 Resources for genealogical research. This database can only be used in the library.
This collection contains more than 4,000 databases and two billion names. (In library Access Only)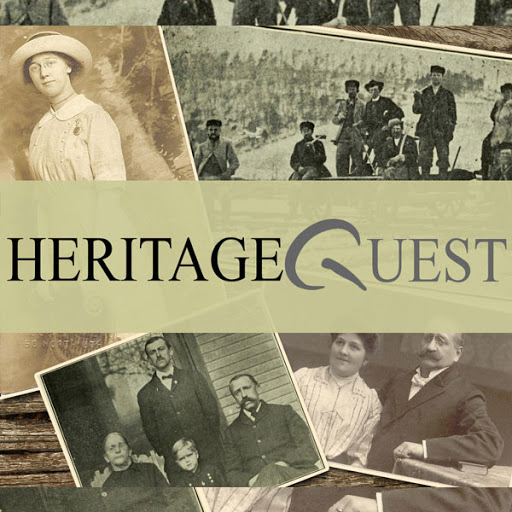 Online database for genealogical research
A great compliment to Ancestry.com that can be used from home.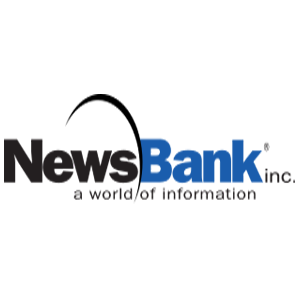 Search and read historic newspapers
Search for Morning Call articles and obituaries from 1984-present.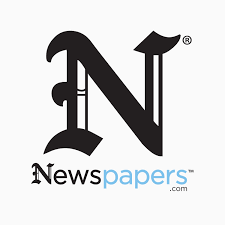 Search the pages of historic Pennsylvania newspapers
Search Pennsylvania historic newspapers for articles about family members.
Obituaries for Morning Call newspapers have been indexed through the years from 1895-1984. These newspapers can be viewed on microfilm.
---
Other Useful Online Resources
Family Search– Free genealogy database that utilizes the records of the Church of Latter-day Saints