Education and Homework Help
Our Databases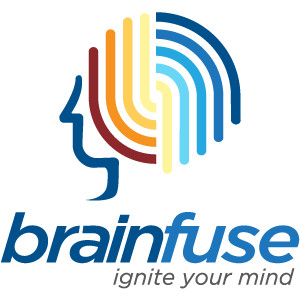 Test prep, eLearning, and homework help,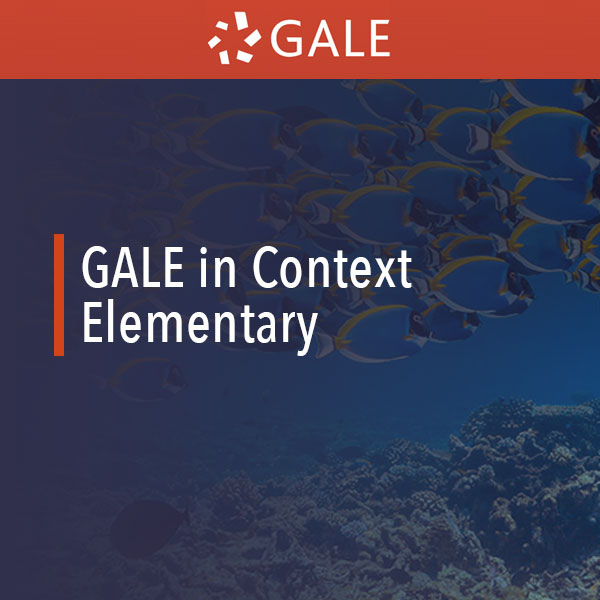 Find information on such topics as animals, art, geography, health, literature, people, social studies, and technology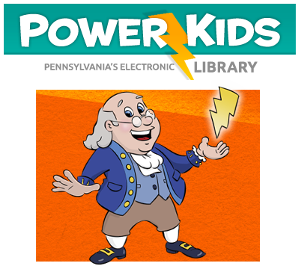 A collection of electronic resources for children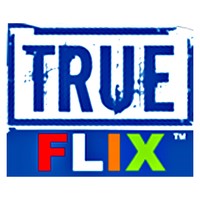 Learn about people, places, history, and science from videos and ebooks
---
Other Helpful Online Links
Websites
Apps
Droplets– As a language learning app created specifically for families, parents can make Kid Profiles for multiple children of varying skill levels. Users can choose from over 30 languages to learn vocabulary, spelling, and word recognition. Available in multiple languages.
JigSpace – Curious seekers of all ages can explore dozens of interactive 3D educational presentations, or "Jigs". This simple and easy-to-use app uses augmented reality (AR) to bring hands-on learning through step-by-step instructions on a variety of topics and concepts.