Teen Volunteers
We are not Currently Accepting Volunteer Applications. Please Check Back at a Later Date. If You are Looking for Current Volunteer Opportunities in the Area, Check Out The Volunteer Center of the Lehigh Valley.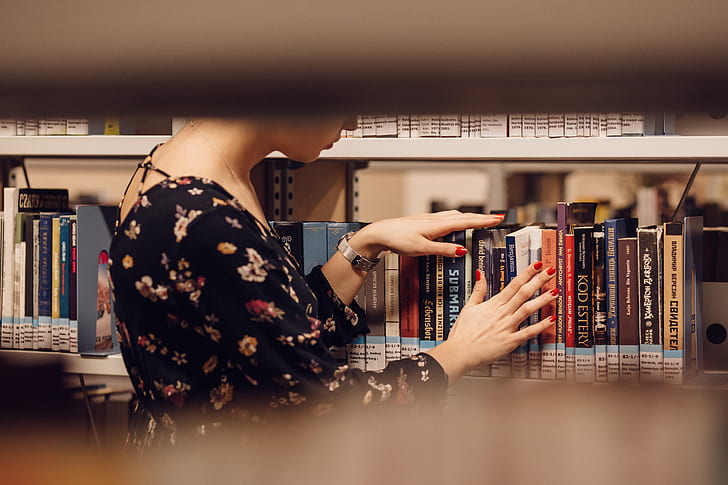 From time to time, the Children's Room utilizes Teen Volunteers to assist with chores and projects.
Preference is given to teens who are required to complete community service as a graduation requirement from Allentown School District schools. Others may be considered.
Volunteers are scheduled on an "as needed" basis. We try to accommodate students' requirements, but we cannot fulfill all applicants' needs. If you are interested in volunteering, please print and complete the application and return it to the library for processing.