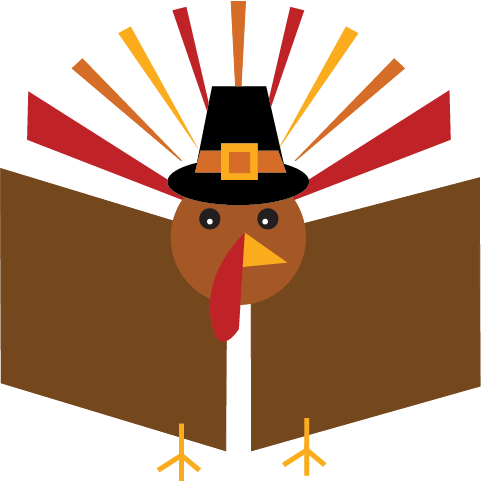 November 2020
The library has social distancing measures in place. For the safety of both staff and other patrons, all people entering are required to wear a mask covering their nose and mouth at all times. We ask all to respect designated distancing measures and approach staff as they are behind protective shields. Public computers and the ability to print your documents are available. Please limit your library visit to one hour. Click HERE for details about checking out materials.
Dentro de la biblioteca, pedimos que nuestros clientes sigan las recomendaciones de distanciamiento social y mantener una distancia de 6 pies de otras personas. También, es necesario usar una mascarilla que cubre tu nariz y boca y hablar con el personal que están trabajando detrás de paneles divisores. Tenemos disponibles computadoras para el público y la capacidad de imprimir sus documentos. Por favor, limita tu visita a una hora. Haga clic aquí para detalles sobre el préstamo de materiales.
PA Dept. of Health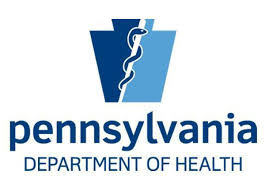 Lehigh County
Center for Disease Control and Prevention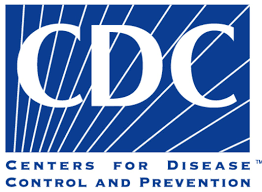 Please take advantage of Allentown Public Library's online resources!