Teen Advisory Board
Due to the Coronavirus and Resulting Regulations, The Teen Advisory is not Meeting at This Time. Please Check Back at a Later Date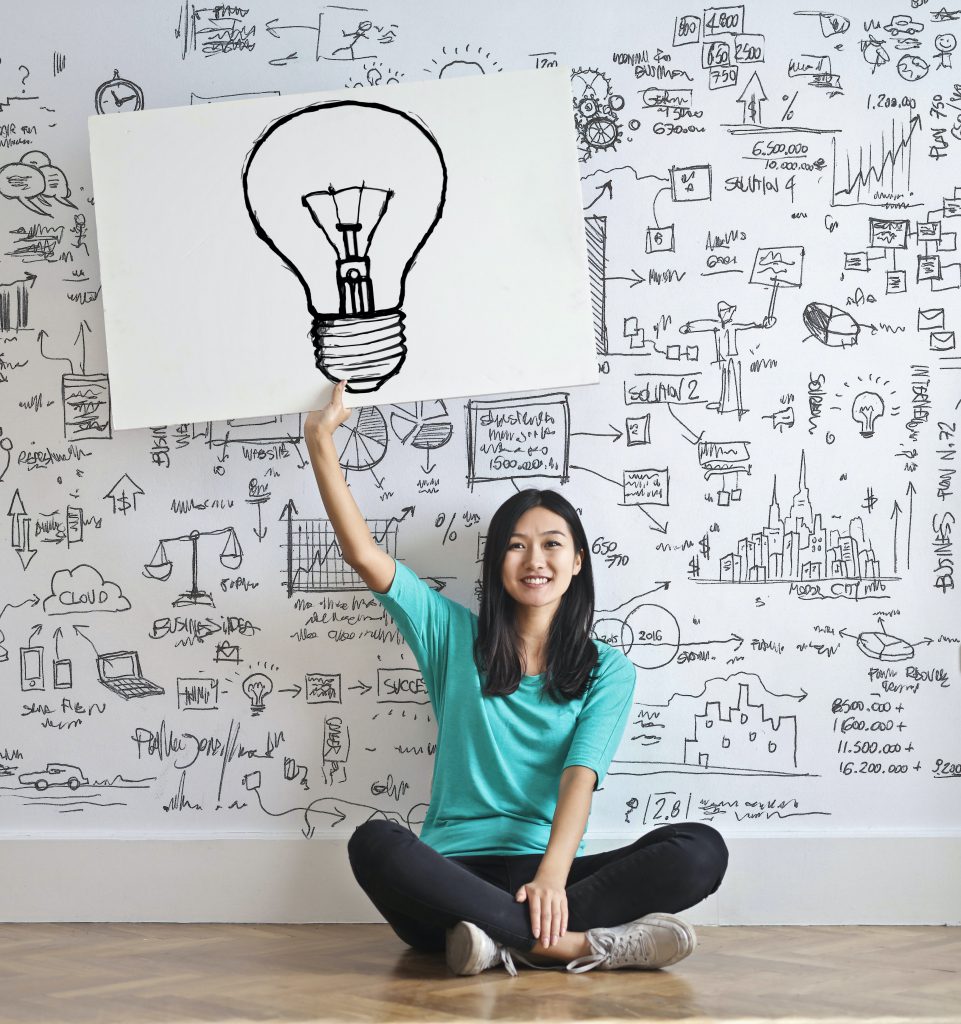 Are you between the ages of 12 and 18? Do you like to read? Hang out at the Library? Do you have ideas to make the Library a better place for teens? Want to share those ideas? If you answered yes to these questions, check out our Teen Advisory Board. What do members of the Teen Advisory Board do?
Hang out and have fun with other teens.
Give suggestions on books, magazines, manga, and programs for teens.
Help plan things for teens to do at the Library.
Come to the planning meetings.
Refreshments are served.
Print, complete, and return the TAB application to the Children's Services desk.