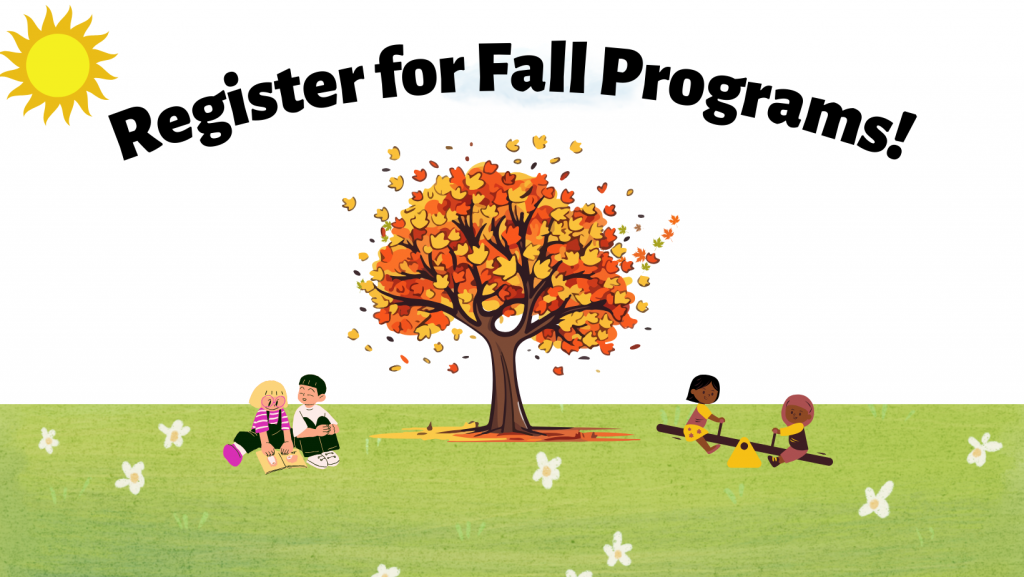 Fun Under Four
Wednesday evenings – September 27 – October 25
between 5:30 – 6:30 pm
Thursday Mornings – September 28 – October 26
10:30 am – 11:30 am
This 5-week program will take place weekly in the Community Room of the Allentown Public Library. Sessions will include professionals from the community who will share information and be available to answer questions on the following topics: 1) early literacy 2) speech, hearing & language development 3) child development 4) nutrition and 5) movement and music.
Register here!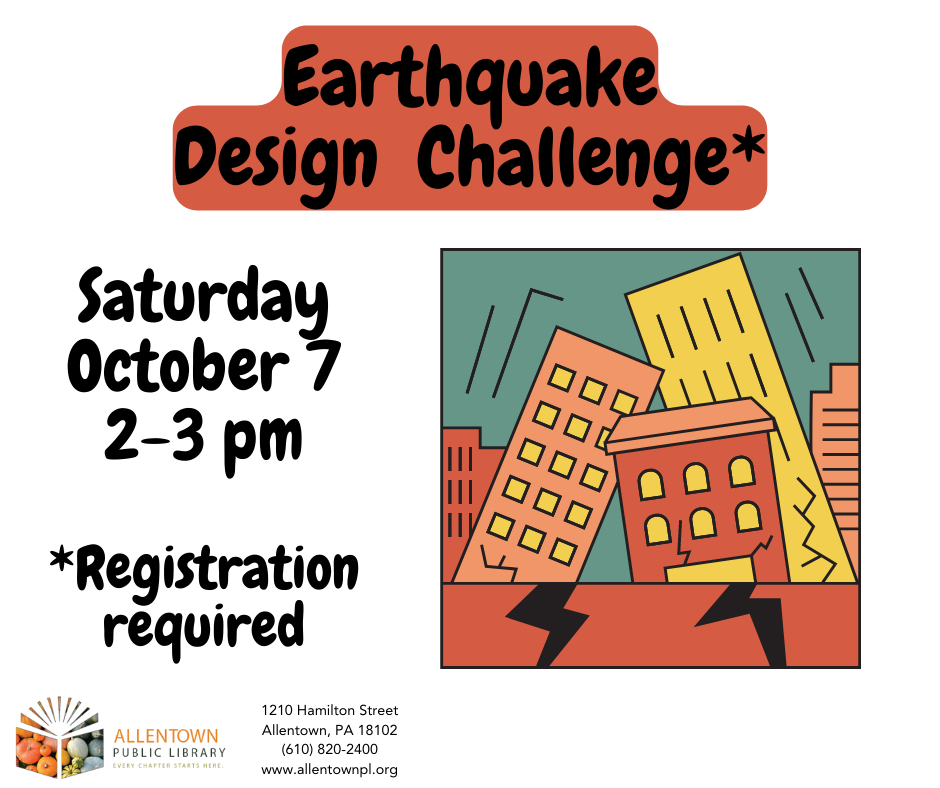 Earthquake Design Challenge
Saturday, October 7 at 2 pm
Can you build something strong enough to withstand an earthquake?
Registration coming soon…