If you are home bound for medical or mobility reasons that make it difficult for you to get a COVID-19 shot and you live in Allentown, help is on the way!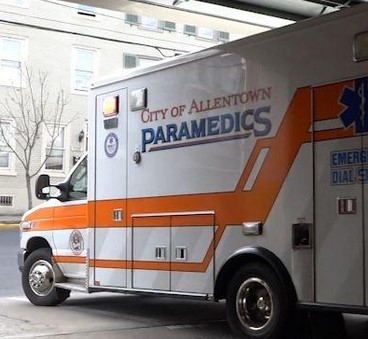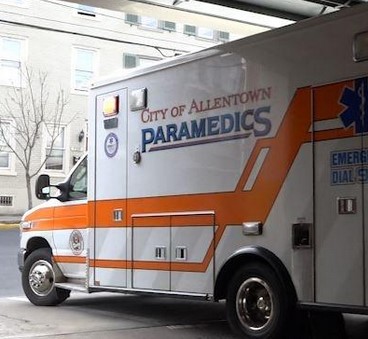 City of Allentown Paramedics will be making house calls to those residents who need the service. Stocked with the Moderna COVID-19 shots, they'll provide your first shot and follow up to bring a second shot. They'll keep working to provide shots for people who need this help until this service is no longer needed in our city.
You just need to take the first step. Make the call to the hotline at 610-260-0360 to schedule an appointment.