Returning Library Materials
Library Books and AV Materials must be returned in the outside drop boxes which are available to access 24/7. These are located either at the main door on Hamilton Street or the rear parking lot closest to Jefferson Street.
Please note that all returned materials are quarantined for 72 hours and will remain on your account during that time. However, no fines will accrue during this period.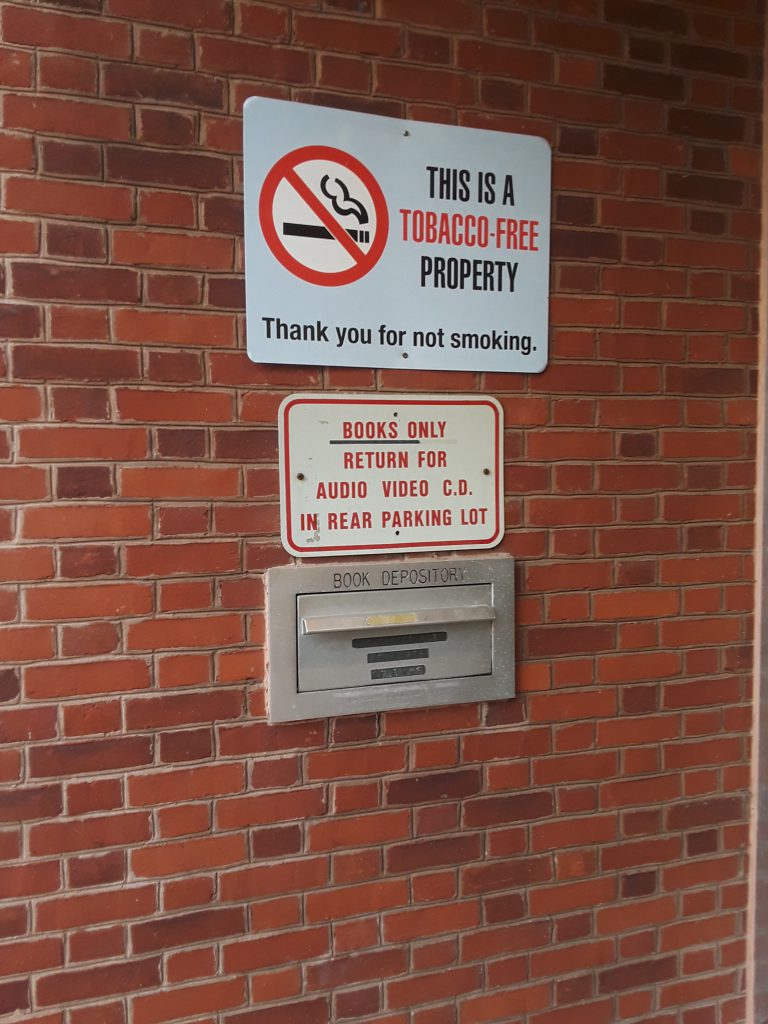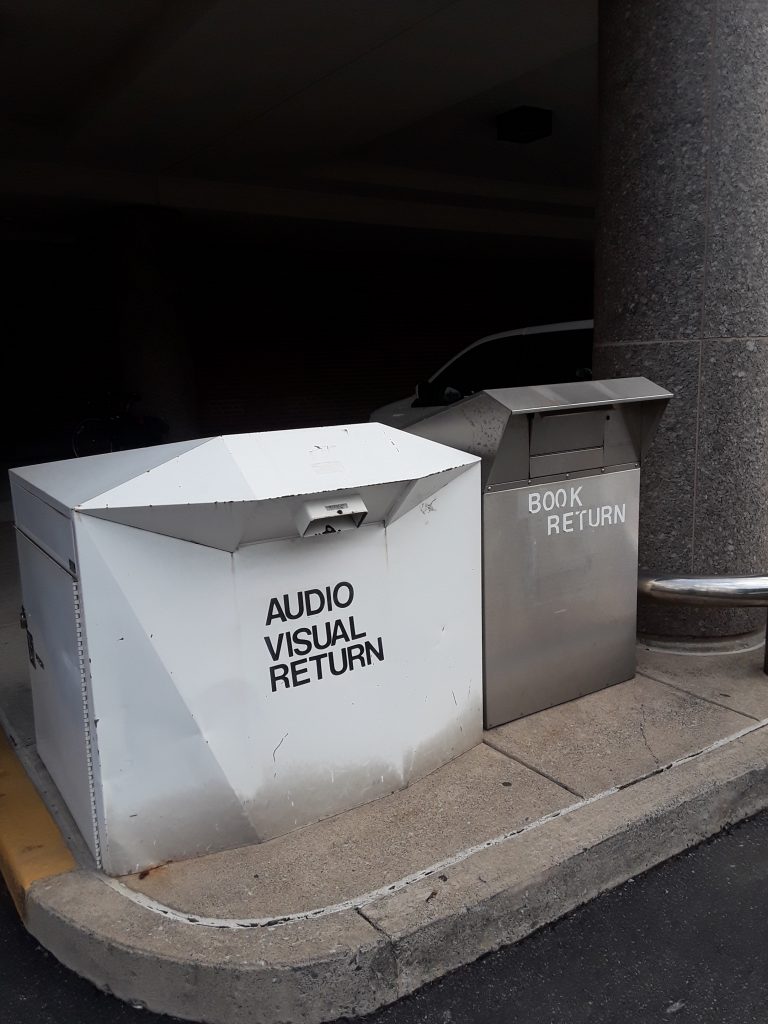 For this reason, even though you may have returned a book on time, if you were to check your account before the quarantine period is over it will appear that the book remains checked out. This will be resolved at check in. You do NOT need to account for quarantine days and you will not be charged late fees for quarantined items. Simply use the due date that is printed on your receipt as your reference.
You may return our books to Bethlehem, Easton, or other public libraries in Pennsylvania, but please be sure that the library is a participant in the ACCESS Pennsylvania program and that that library will return the books to us.
PLEASE DO NOT RETURN DVDs TO LIBRARIES OTHER THAN ALLENTOWN, BETHLEHEM, OR EASTON.