Scanning and Faxing
Updated: February 26, 2021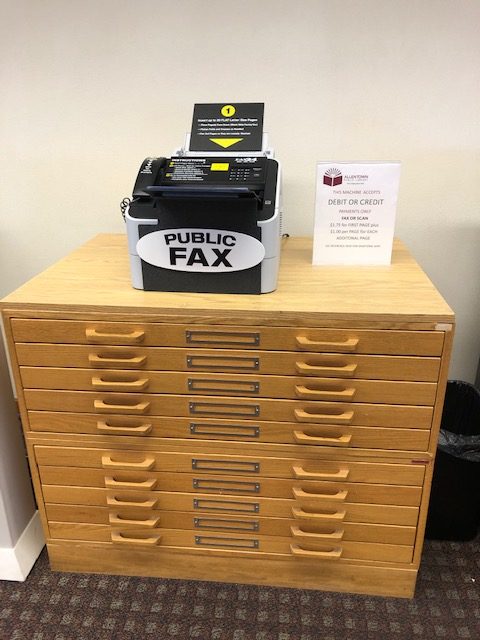 Faxing
The Allentown Public Library offers a self-service fax station for our patrons. This station is located near the Reference Desk.
Fax Costs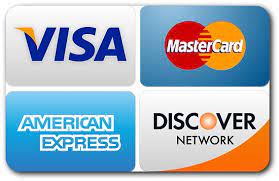 The fee for a fax is $1.75 for the first page, and $1.00 for each additional page. This station accepts credit or debit payments only.
You can also get a text confirmation which costs .49 cents by providing your 10-digit telephone number, or go to the web at www.faxscan24.com to retrieve this information for free.
This website will find your document and its status when you input both your credit card number and the phone number.
Incoming fax service is not available.
Scanning
Bring your documents to the Reference Desk for Scan-to-Email service. Remember to bring the email address where you'd like us to send your documents. We can send them to your email alone, or to another party and you for your own record at no additional.
Scan Costs
Scans cost .50 cents per page. Double-sided documents count as two scanned pages. You can make your payment in cash or by using your (cash) print card.
Inquire at the Reference Desk for assistance.